As an author, you occasionally need to put down your pen, close your laptop and just laugh out loud!
The eternal struggle to get publishers accepting submissions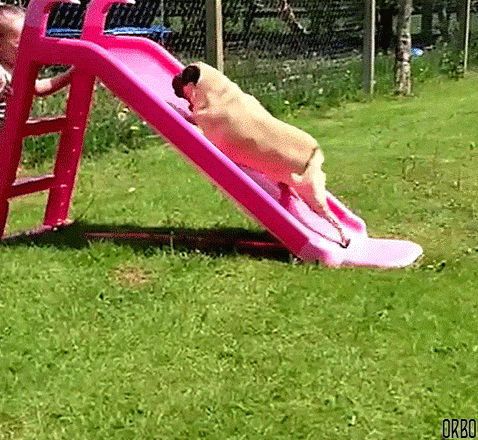 When you finally find a publisher accepting unsolicited manuscripts
Writer's block?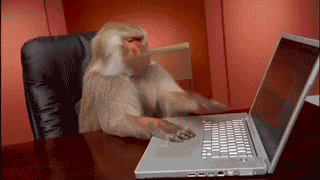 Deadline? What deadline?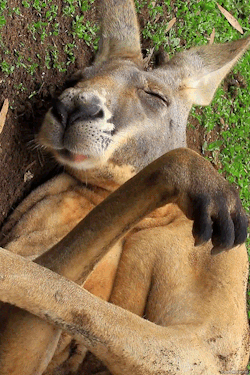 When the royalty cheque arrives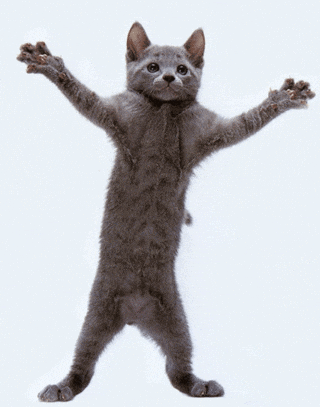 The end of another day! Eight strenuous hours = four, answering emails, online shopping, drinking coffee and researching your next bestseller, one, writing, and three, writing the world's greatest tweet.